We are celebrating our 46th year of repairing and manufacturing concertinas, during which time we have made hundreds of concertinas and repaired thousands more.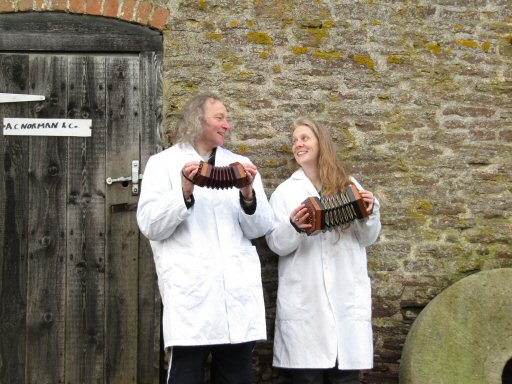 With customers world-wide, in the USA., Germany, Holland, France, Canada, Japan and of course the UK and Eire.
A big thank you to all our customers!

"Paddock", Rowton, Halfway House, Shrewsbury SY5 9EL
Tel: +44 (0)1743 884583
mail to:
andrew @ acnorman.co.uk